Grinding and polishing with ARTIFEX
Innovative tools with a tradition.
Our elastic polishing and grinding tools are used in a wide range of sectors. In metal-working, finish
surfaces ranging from the most delicate surgical instruments through to heavy-duty turbine blades.
When it comes to grinding flat glass edges, elastically bonded abrasives ensure unmatched brilliance
and
 enable us to realise facades, furniture or bathroom furnishings at the highest level.
Your partner for metal- and glassworking
Trade fairs and Events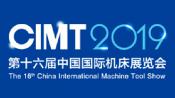 CIMT 2019, Beijing / China
-
China International Machine Tool Show

- is one of the largest and most influential machine tool shows in the world. All the famous machine tool manufacturers will come to take part in the show in order to display the most advanced manufacturing technology and equipment.
 
Address:
New China International Exhibition Centre (NCIEC)
Booth W5, Stand W5-A113
cimtshow 2019
---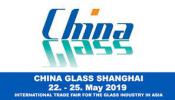 CHINA GLASS 2019
-
30th China International Glass Industrial Technical Exhibition
Address:
New China International Exhibition Center (NCIEC)
No. 88 Yuxiang Road, Tianzhu Airport Industrial Zone,
Shunyi District, Beijing, China
China Glass 2019
---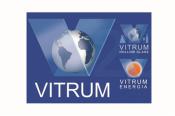 VITRUM 2019, Milan, Italy
-
21st edition of the International trade show specialized in machinery,
equipment and system for flat, bent and hollow glass and
in glass and processed products for industry.
Address:
Fiera Milano City
Strada Statale del Sempione,
28 - 20017 Rho, Milano, Italy

Further Information will follow as soon as possible.
Vitrum 2019
---